Phoenix Homeowner Services is a house cleaning services company that has earned a reputation of quality through exceptional value and customer service. Let Phoenix Homeowner Services house cleaning do the work for you! We offer both house cleaning and commercial office cleaning maid services that you can trust at prices you can afford.
Our professional housekeepers provide you with a thorough house or office cleaning that is customized to meet your specific needs. No more getting rough estimates, with Phoenix Homeowners services lets you pick and choose what you want cleaned and want you will take care of yourseld by paying hourly only for the services that you need. Learn more about home cleaning products.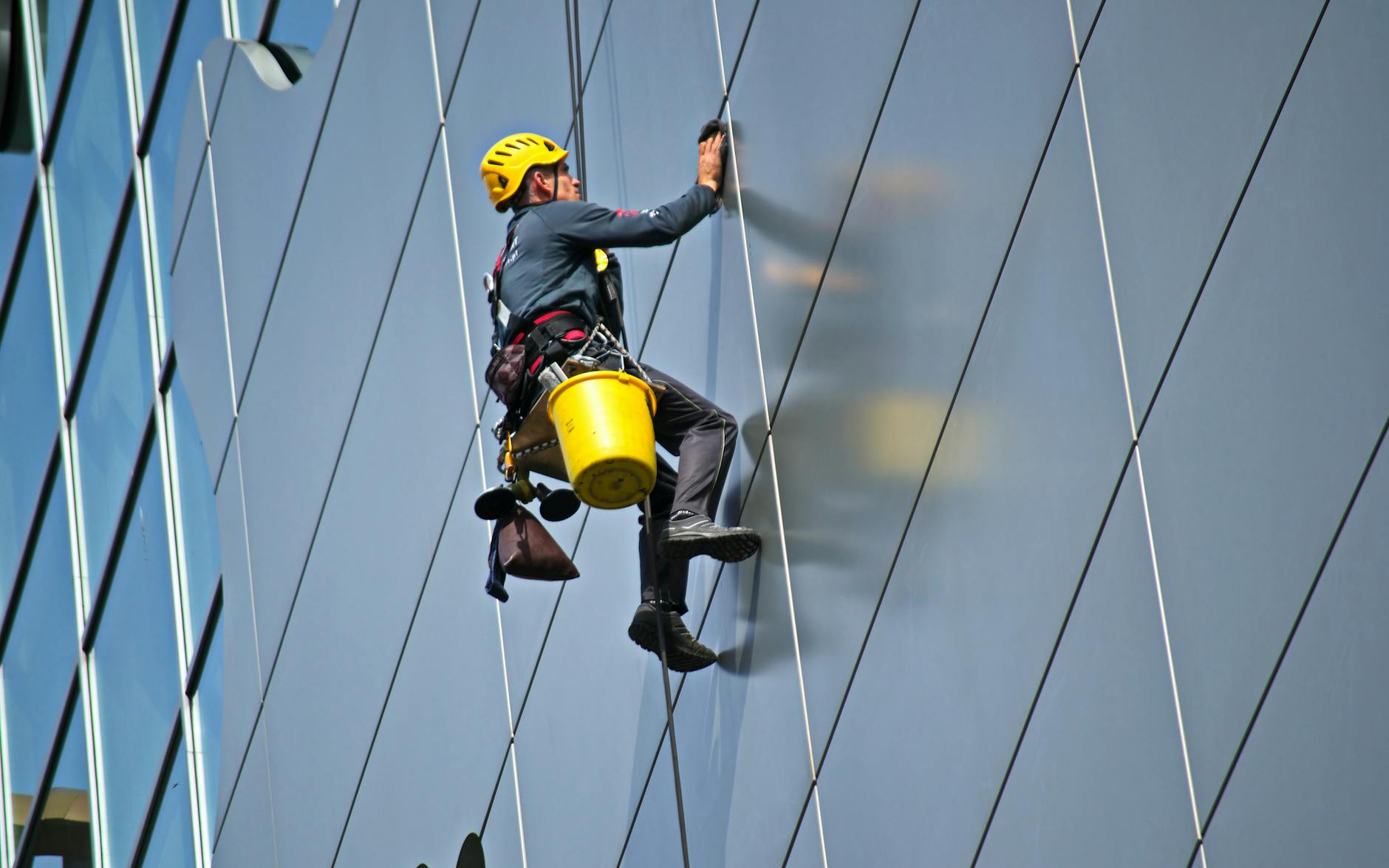 One Phoenix resident had this to say about our services
With four kids it is really hard to keep up with all the house cleanin. Since you guys have been coming over I can now spend more time with kids rather the scrubbing the floors. I still pick up around the house as needed but I really need a deep clean once a month to keep the house looking great.